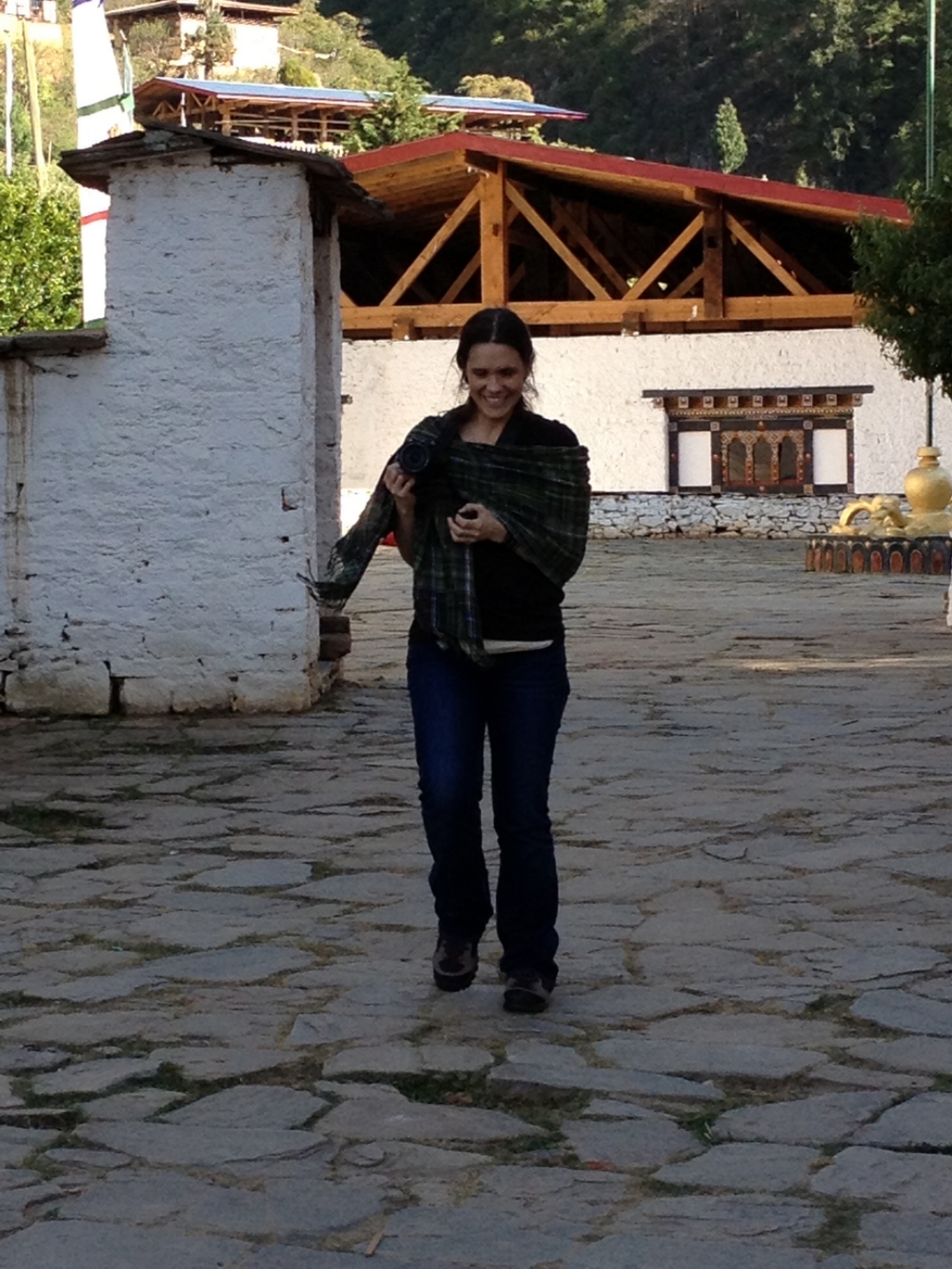 I grew up in a small town in Louisiana, U.S.A. called Olla. I was born in Natchitoches, Louisiana and my family moved to Olla soon after I was born. I learned early on that I had dreams to travel. My favorite times were when I would take trips around the States either playing basketball or with friends and family.
During one of my college years at the University of Louisiana, Monroe, I lived in Mérida,Yucatán, Mexico where I studied and played sports. I loved learning about their way of life and about the rich culture of the Mayans. After this enriching experience, I began making time during my studies for trips out of the States.
I continued to travel as I gained my masters degrees at the University of Michigan, Ann Arbor. My education completed, I decided to move out West. I spent over a decade living in San Francisco while working in the Silicon Valley and International hi-tech startup industry. During this time, I was fortunate enough to take time off to travel the world. One time, traveling for over a year with deep journeys in Asia and Africa.
I just love following my heart through our world observing new people, places and cultures as much as I can.
Now, after some years living abroad in Reykjavík, Iceland and Shanghai, China, I am back in the States enjoying life.